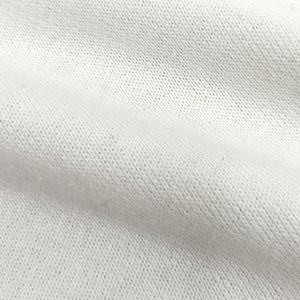 Front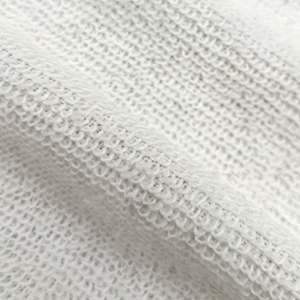 Back
Introduction:
A terry cotton fabric, which is absorbent and soft, with durable quality, suitable for autumn activities.
Composition: 80% Cotton + 20% Polyester
Usage: Mainly use for Hoodies, Jackets and Tracksuits
Description: A terry cotton fabric for jackets. The inner side is a terry cloth, which is a cotton woven fabric knitted with long loops so the fabric is incredibly absorbent and has a soft, yet durable quality. Made from 100% specially refined cotton, it is also a breathable fabric. Although it is 360g in thickness, the feeling is similar to wearing 300g Fleece/Cotton cloth.